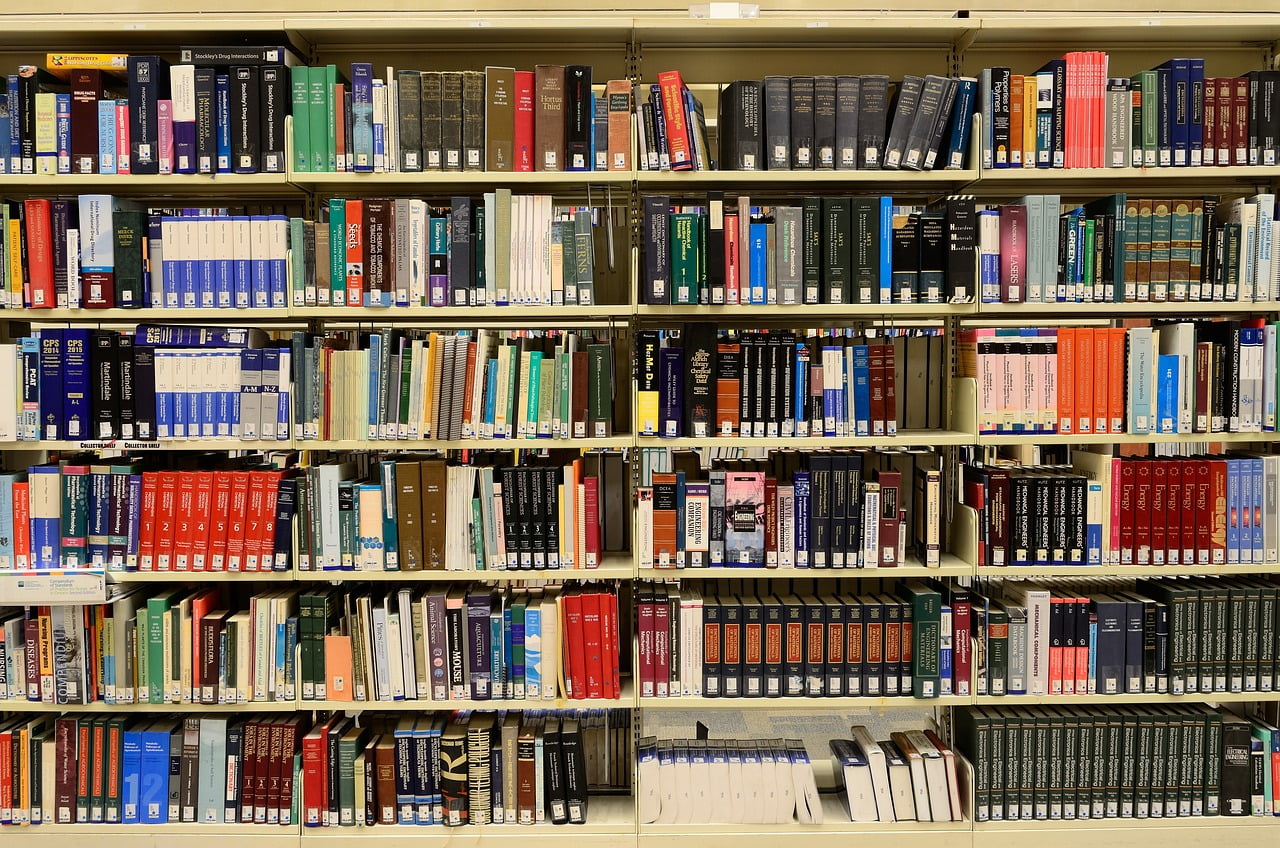 Most Popular Courses in Australia for International Students 2024
Australian universities have the most popular Courses for International Students with some of the best rankings in the world, with seven institutions now ranked in the top 100. International graduates are highly sought after and employable both in Australia and abroad after graduation. We can assist you in locating the ideal course to study in Australia.
International students can benefit from pleasant, warm weather, prominent institutions and universities, high-quality education, good incomes and salaries, and low immigration limitations. All of the top 50 cities are in Australia.
Australia's educational system is well-known around the world. Universities provide students with opportunities for autonomous, hands-on study, resulting in graduates who are ready for the workforce.
Popular Courses in Australia for International Students:
Here are some of the most popular courses available in Australia.
Healthcare and Medicine
Nursing:
In Australia, nursing is a highly rewarding job. Everyone is increasingly aware of the significance that healthcare workers contribute to society. The need for healthcare staff has grown after the publication of COVID.
You will have more possibilities because recent research indicates that there will be far more demand than supply for nurses in the future. If you are interested in working in the medical department, nursing is the appropriate career for you  nevertheless, you should be aware that the profession is interesting, hard, and has an influence on people's lives.
Biomedical engineering:
This is where engineering, healthcare, biology, and medicine meet. It employs engineering ideas and scientific fundamentals to develop systems, techniques, and equipment that answer human issues.
It's a difficult field that seeks to aid with illness diagnosis and therapy, as well as rehabilitation and injury management. This line of employment might be an ideal career move for a skilled person with in-depth understanding of human biology and engineering.
Psychology:
The study of human behavior and cognition is another large area that may be used for a variety of vocations. Clinical psychologists, educational psychologists, organizational psychologists, and psychotherapists are among the skills shortages in Australia. The combination between psychology and machine learning is also promising.
Information Technology
Computer Science Engineering:
Computer science is a most Popular Course in Australia . Computer science graduates with excellent analytical and problem-solving skills are in high demand and well compensated. Furthermore, the degree provides you with access to entrepreneurial opportunities.
This is the greatest course if you want to use technology to tackle real-world problems. As a consequence, you can also look for work from home opportunities. Australia has the most cutting-edge computer science specialization, which lasts two years.
Along with a significant salary, the degree will allow you to work for prominent technical organizations on a global scale. The annual tuition ranges from $41,000 and $52,000, however international students can apply for scholarships to drastically decrease the cost.
Automotive:
Automotive is a unique course and  Popular  in Australia for International Students that is growing increasingly popular in Australia. The course teaches students in-depth knowledge about car problems and how to repair them.
You can enroll in any program, from a certificate to a master's degree. Many people are unaware that Australia has a significant shortage of qualified automotive engineers.
After finishing your automotive studies at a certified Australian college, overseas students will have a plethora of work opportunities. The training will also help you gain permanent residency in Australia in the long term.
Cybersecurity:
Cybersecurity is one of the most Popular Courses in Australia with the greatest buzz across the world. Companies have lately boosted their cybersecurity spending without hesitation, owing to the fact that data security is increasingly impregnable.
As a result, anyone with understanding of cybersecurity may pursue a lucrative job. Network security, digital forensics, ethical hacking, information security, and policy governance are some of the courses available.
Undergraduate and postgraduate studies in cyber security programs are available.
Actuarial Science:
This specialized science evaluates risks in the financial, insurance, and other industries. Predictions on the likelihood of fraudulent transactions or people can be produced using mathematical and statistical methodologies.
The problem may then be mitigated and managed to eliminate or reduce hazards. This business is getting more popular as industries like banking, finance, insurance, and pension schemes reap the benefits of machine learning.
Business and Management
Hotel Management:
In Australia, a Masters in Hotel Management is a two-year degree aimed to assist students acquire management abilities, learn about business acumen, and get a strategic understanding of the sector. To apply to the best colleges in Australia for Masters in Hotel Management, an individual must have a bachelor's degree from a reputable institution with a minimum GPA of 4.0 on a scale of 7.0 (57.14%). Students applying for this degree pay an average tuition price of 51,460 AUD
The least income an individual may make after completing a Masters in Hotel Management in Australia is between 59,919 AUD and 142,948 AUD . Large hotel brands such as Accor hotels,  Crowne Plaza, Marriott International,  Hilton, and others are always on the lookout for students who have finished their Masters in Hotel Management in Australia.
Masters of Business Administration:
For doing mba courses in Australia it is the best place for the breathtaking perspective, sophisticated lifestyle, bustling cities, huge coastline, modernized infrastructure, and hospitable culture are just a few of the factors that make Australia a desirable country to live and study. Every year, a large number of students opt to study management in Australia.
Nowadays, every graduate wishes to obtain an MBA in order to further his or her profession. Pursuing it from a well-known overseas location surely puts one ahead of the competition. It also provides MBA professionals a head start in their jobs.
Accountancy:
An accounting degree provides an endless number of opportunities for specialization and subsequent study, as well as for work. They are in high demand right now, with tax and management accounting professions being on the trade shortage list.
Furthermore, because the courses emphasize practical skills like financial reporting, budgeting, and taxation, as well as potential career outcomes like becoming a certified accountant, auditor, financial analyst, or tax consultant, Accountants are highly appreciated by businesses in Australia and across the world.
FAQ FOR Study in Australia:
1.What English language tests are acceptable for Australian student visas?
For Australian student visa applications, five different tests are accepted
Test of English as a Foreign Language (TOEFL)
International English Language Testing System (IELTS)
Cambridge English: Advanced (CAE)
Occupational English Test (OET)
Pearson Test of English (PTE).
2. Is it possible to change my course or institution if I don't like it?
Yes, you can, but there are specific restrictions and protocols that must be met and followed by the Department of Immigration and Border Protection. We detail the processes for enrolling as an international student when changing your subject or institution below:
Schedule a meeting with a student adviser
Consider visa requirements
Understand your financial obligations
Select a new course or institution.
3.How long does it take to obtain an offer letter from an Australian university?
This varies for each program and university, but you should expect a response on your application between 2-6 weeks.
4.What kinds of courses are available?
Universities in Australia provide a variety of courses, including Foundation, Diploma, Bachelor, Masters, and PhD degrees.  We can walk you through the greatest solutions available to you.  There are also an increasing number of online courses.
5.What are the prospects for nursing careers in Australia for international students?
Nursing is a very fulfilling vocation in Australia, where there is an increasing demand for healthcare personnel, particularly following the COVID outbreak. International students have good chances in this subject, but they must be prepared for a demanding and rewarding career.
6.What are the career prospects in Australia for cybersecurity professionals?
Cybersecurity is in great demand in Australia and throughout the world. International students studying undergraduate or postgraduate degrees in cybersecurity programs can find jobs in fields such as network security, digital forensics, ethical hacking, and information security.
More information and Expert assistance are required ?. Contact Triospace Overseas for further information.