Achieve with SAT Academic Key
Unlocking Scholarly Opportunities
Achieve academic excellence with SAT key, opening doors to prestigious universities and scholarships.
We are happy to help you 24/7
Excel in the SAT with Triospace Overseas: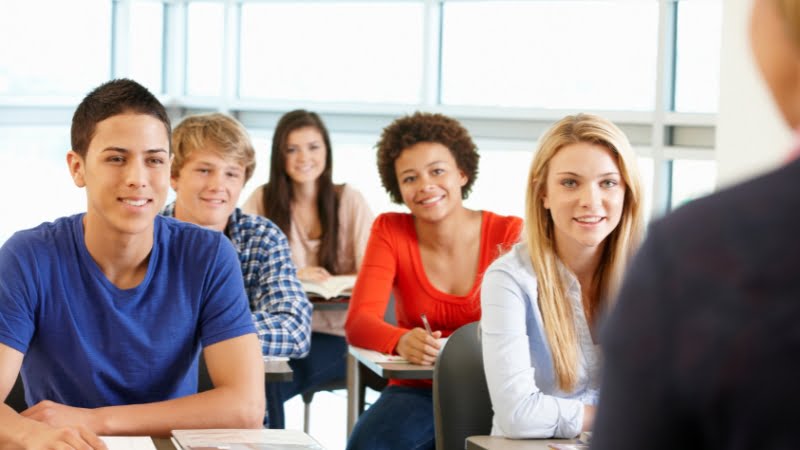 Best SAT Coaching in Hyderabad - Triospace Overseas stands as your premier partner in conquering the SAT exam. Their Scholastic Assessment Test preparation services are a testament to their commitment to your success, marked by a personalized approach, innovative learning techniques, and holistic readiness programs that set them apart.
Tailored SAT Roadmaps:
Triospace understands that every student's journey to SAT success is a distinctive narrative. They specialize in creating customized Scholastic Assessment Test preparation strategies, factoring in your academic background, target scores, and individual learning preferences.
Expert SAT Instructors:
Triospace collaborates with seasoned SAT instructors who bring a wealth of knowledge to the table. Their expertise ensures that you receive top-tier guidance and instruction, honing your skills for top Scholastic Assessment Test performance.
Rich Study Resources:
Triospace Overseas provides access to a wide array of study materials, including carefully curated practice tests, critical reading aids, math resources, and writing tools. This comprehensive resource library is designed to enhance your SAT skills effectively.
Engaging Interactive Learning:
Beyond conventional study materials, Triospace takes the lead in incorporating dynamic and interactive learning experiences into its SAT preparation programs. These engaging methods foster active participation, profound comprehension of Scholastic Assessment Test concepts, and an immersive learning journey.
Simulated SAT Challenges:
To boost your confidence and familiarize you with the Scholastic Assessment Test nuances, Triospace conducts meticulously crafted mock Scholastic Assessment tests and assessments. These simulations closely emulate actual test conditions, providing you with an authentic test-taking experience.
Personalized Feedback for Growth:
Triospace goes above and beyond by providing you with detailed feedback on your mock tests and practice exercises. This personalized guidance is instrumental in identifying specific areas for improvement and fine-tuning your SAT readiness.
Time Management Mastery:
Excelling in the Scholastic Assessment Test entails effective time management. Triospace equips you with valuable strategies to efficiently navigate each section of the exam.
Unwavering Support:
Triospace Overseas believes in unwavering support. Your Scholastic Assessment Test journey doesn't conclude with the course; they remain at your side, addressing your inquiries and providing guidance until you attain your coveted SAT score.
A Comprehensive Approach to Success:
Triospace extends its expertise beyond subject matter knowledge to hone your test-taking skills. They ensure that you are impeccably prepared to tackle the unique challenges posed by the Scholastic Assessment Test examination. Best SAT Coaching in Hyderabad – TrioSpace Overseas
Triospace Overseas is your key to unlocking SAT success. Their dedication to your excellence is reflected in their customized approach, interactive learning techniques, and comprehensive readiness programs. With their unwavering commitment to nurturing your Scholastic Assessment Test proficiency, you'll confidently approach the exam and embark on a journey toward advanced education and a bright academic future.